Around Siena
he Massimo Brogi Real Estate in Siena, with its proposals, offers the costumers various skills to choose: from the charming and characteristic centre of Siena, to the typical surrounding countryside like Chianti, Val d'Orcia and Crete Senesi.
Siena
Siena, also in the real estate matter, is able to convey its history and its sense for the "old" thanks to the noble palaces where you can find elegant apartments which still keep nowadays the original architectural canons.
The scenery is all surrounded by the breathless view over the unique monuments of the center and the fascinating country landscapes.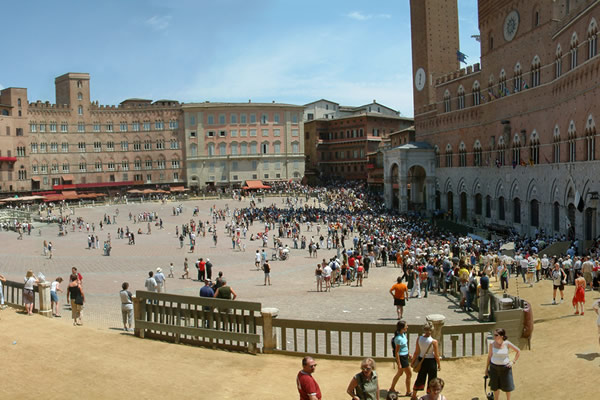 Chianti
The Chianti district is the heart of the Chianti's countryside, not only for its exclusive views and its famous types of Wine, but also thanks to the typical properties which are mostly under the real estate point of view.
The characteristic stone hamlet, immersed in the green vineyards and olive groves, the local and productive farms with familiar management and the typical Tuscan farm house surely highlight this area rich of charm and tradition.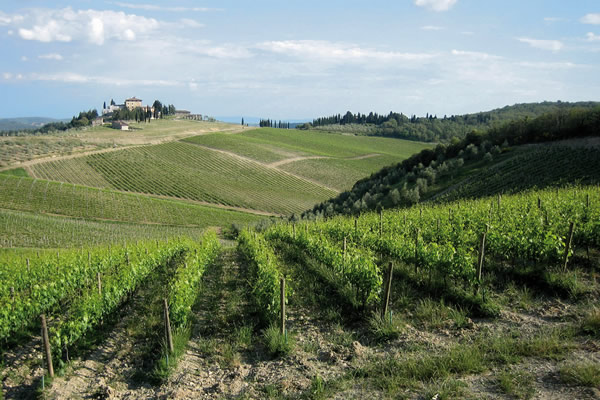 Crete Senesi
The territory of the Crete Senesi is certainly one of the most loved and visited site thanks to its perfect mix between art, nature and tastes.
The outstanding panoramic view of colors and land slopes surround the characteristic estates located in this zone.
The renovation style and the specific materials used for it represent considerable aspects which make these real estate properties particularly researched and admired.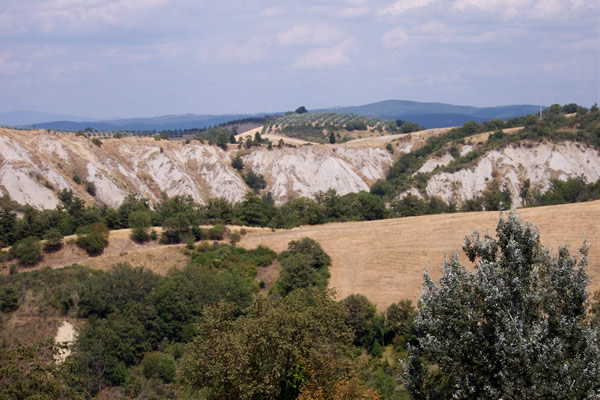 Val d'Orcia
The Val d' Orcia , in a location full of castles, fortresses and mountainous sites, introduces us its important thermal and wine-gastronomic aspect, with its typical local products, with Brunello being an obvious example.
Nevertheless it shows us the amazing countryside constructions, fully respecting the ancient Tuscan tradition.